CREDITBILITY - SERVICE - EFFICIENCY
CREDITBILITY SERVICE EFFICIENCY
"Credibility", "Service" and " Efficiency" are our company's cultural and management roles. These are our principles to run the business with customers. We are trying our best to become the benchmark of the market. We are expecting to create a win-win situation with our customers.
Development History
Simmy Seafood's journey of more than ten years of development.
2008
Simmy Seafood Establised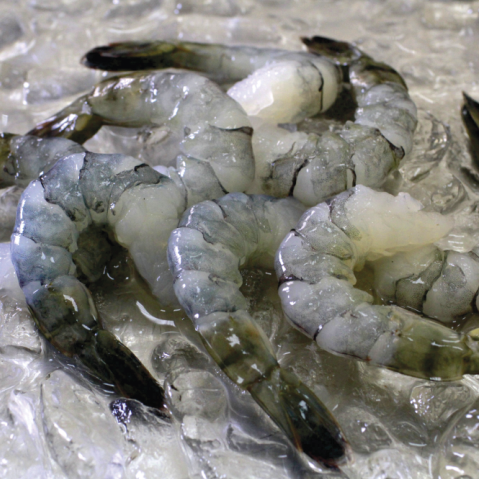 Simmy Seafood was established with the goal of providing fresh, safe, clean and quality seafood globally.
Long An factory expanded to 5,000 square meters, a total of 8 production lines.
Global strategic partnership of International food and beverage brands
Exclusive right to supply full shrimp products for an international well-known restaurant brands and sells to more than 30 countries worldwide
Tra Vinh II plant expansion
Expect to acquire 12 hectares of land, yearly yield is expected to reach 5,000 tons
1
Delivery
Automatic belt conveyor to the machining area, improving efficiency
2
Peel off
Standardized production line, to ensure shrimp intestine are fully removed
3
Process
Standard product line processes, ensure consistent product quality
4
Freeze
Using I.Q.F, CF refrigerating machine, AIR BLAST refrigeration machinery (pneumatic freezers, ice machines, a freezer, Refrigeration equipment, processing refrigerated fully equipped
5
Package
Highly automated packaging machinery, packaging quality ensure standardization
6
Storage
Adoption of international standards refrigerator, to ensure product preservation safety
International Certificates
Achievements
Product sales around the world, the main markets are China, the United States and Europe and other developed countries
Main market
Product sales around the world, the main markets are China, the United States and Europe and other developed countries
This is a tooltip

1 of 3
This is a tooltip

2 of 3
This is a tooltip

3 of 3